Experimental P&A research for the North Sea
Experimental P&A research for the North Sea
An update on the latest P&A research – tailored for industry!
The participants were satisfied with the quality of the program and describe it as relevant to today's challenges in the oil and gas industry. "Experimental P&A research for the North Sea" worked very well as the common thread through the conference.
We invited national and international experts as speakers and this enhanced the quality of the sessions. We all enjoyed the inspiring debates, the informal and friendly tone and the experience exchanged during these two days.
Looking forward to the next edition of the Conference,
SINTEF Petroleum Research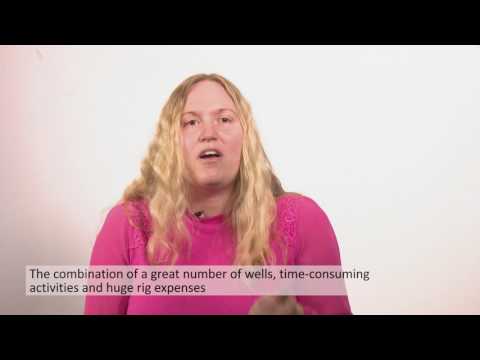 Contact person